YOUR HIGH SPEED
CONNECTION
Providing high speed internet and connecting our community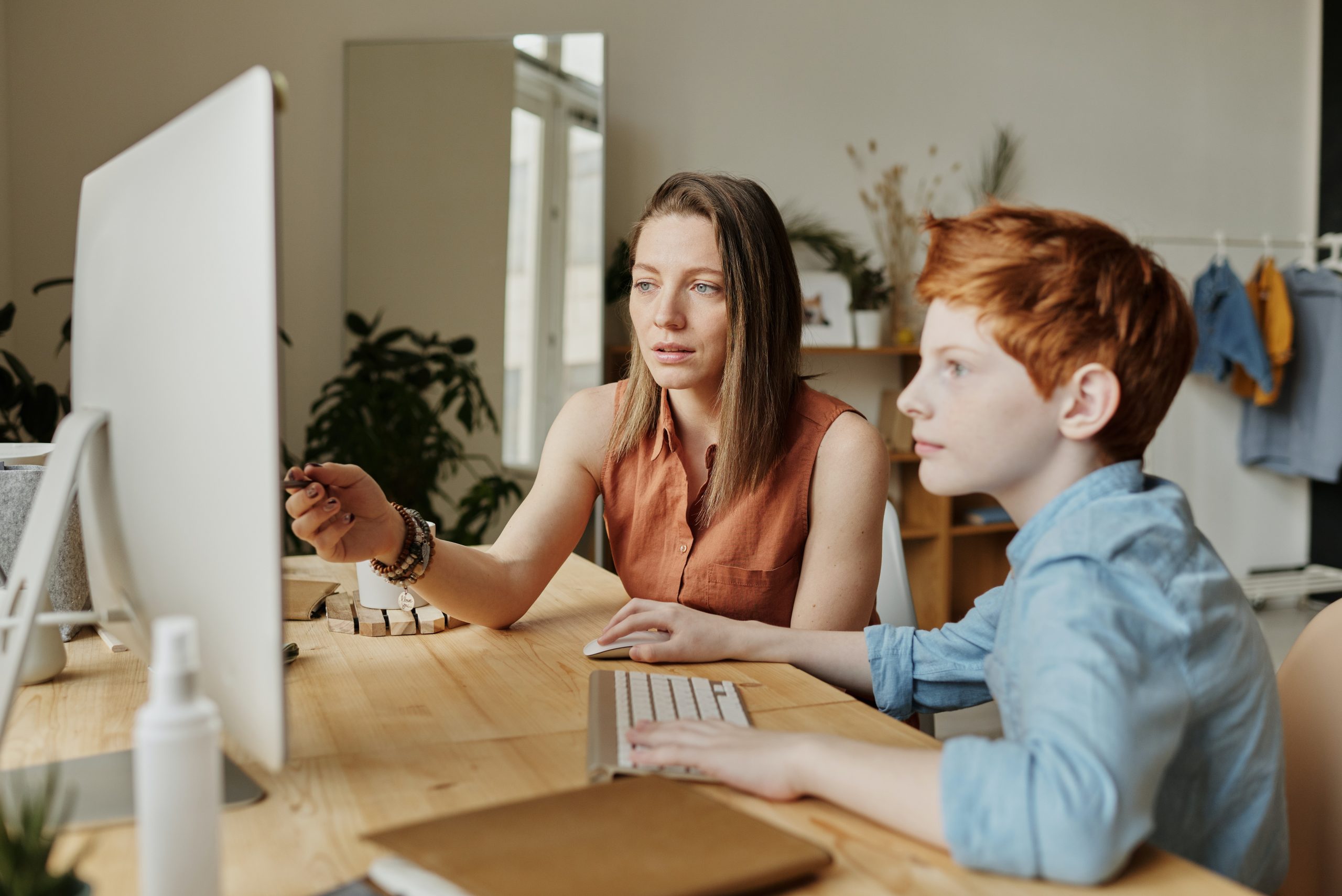 No Data Caps
No Throttling

Faster Internet
Have plenty of connection to support all the devices in your home. Speeds up to 1 Gigabit allow you flawless video streaming, real-time game play, and more.
Surf and stream all you want with no data caps.
We work hard to provide your community with the fastest internet for the best price.
We give you the flexibility of no contract with a variety of pricing options.
Questions, comments, concerns? Call, email, or come by our local office; our friendly staff are here to help you with your internet, television, phone or computer needs.
Our technical support specialists are always ready to help! Please contact us at the first sign of a problem with your internet at 877-773-8989.
Follow us on Facebook for events and updates
Copyright © [2023] All Rights Reserved. USA Connections.
//php do_action('enwoo_generate_footer'); ?>